No Meeting Next Week
There will be no meeting next Tuesday, November 8 as many of our subscribers will be working at polling locations as Poll Watchers and Poll Workers.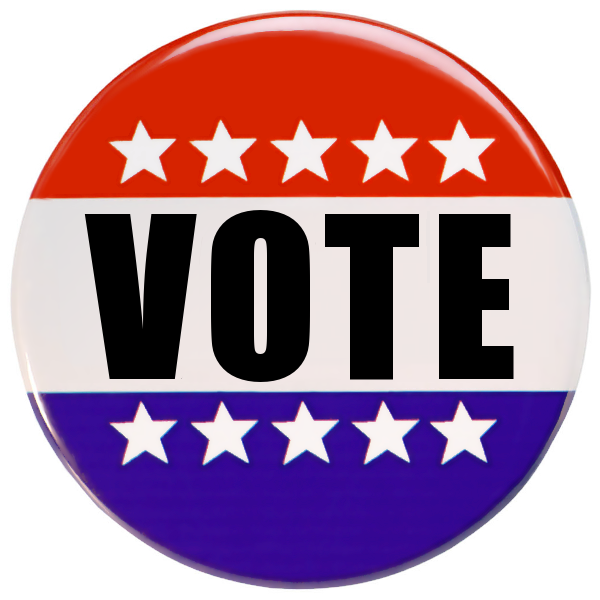 After the General Election, our next meeting will be held on Tuesday November 15, where our featured speaker will be Alex Newman. Alex will provide a recap of the Midterm Elections and provide insights into what we can expect to see in the coming months.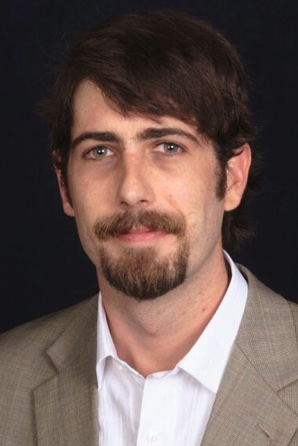 An Inspiring Presentation by CS Bennett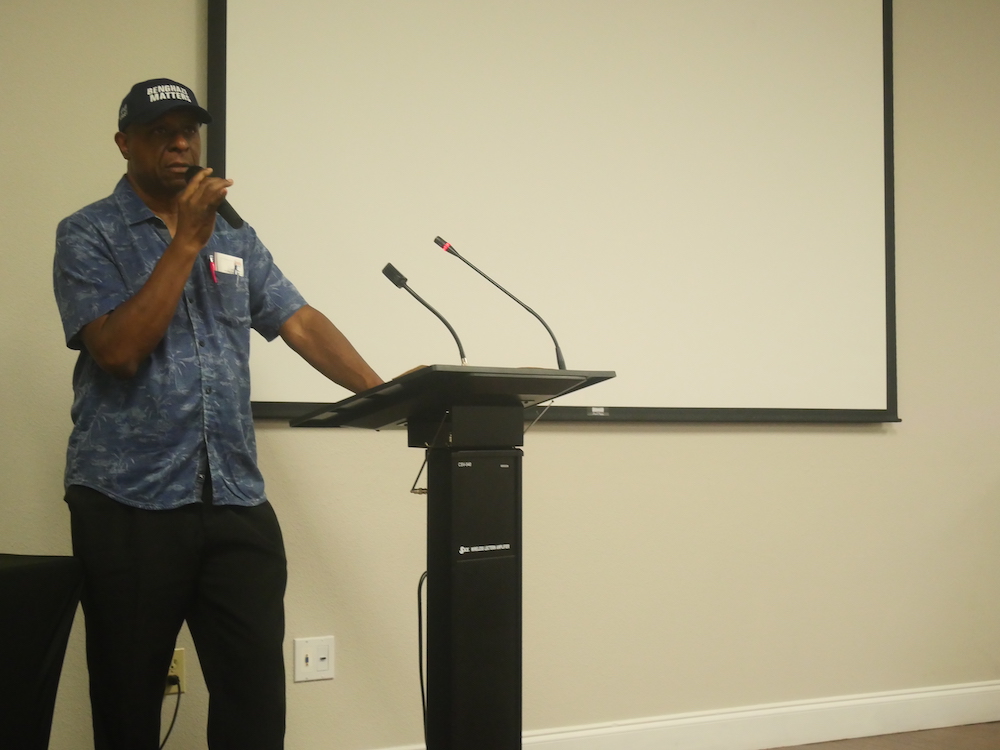 Attendees at Tuesday's meeting had the pleasure of hearing Mr. CS Bennett speak on the the Republican Party and its relationship with the Black Community. Mr. Bennett provided a short history of the Republican Party and how it was acknowledged as a champion of African Americans but was hijacked by the Democrats in the 60's. You can view Mr. Bennett's entire presentation by clicking this link.
Over 150 DeSantis Signs Distributed!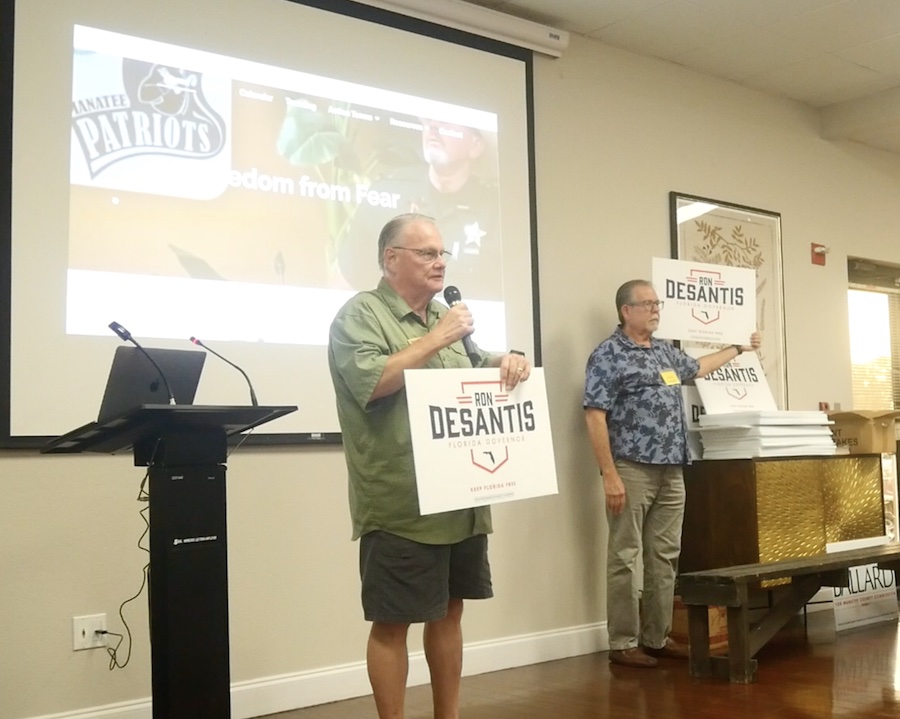 During our last meeting, our good friend from the East Manatee Republican Club - Marty Kane - announced the availability of Gov. Ron DeSantis yard signs. The response was overwhelming! Over 150 signs were distributed to an enthusiastic audience. Now let's get those deployed all around Manatee County!
Let's win this Election! Share this Newsletter with a Friend!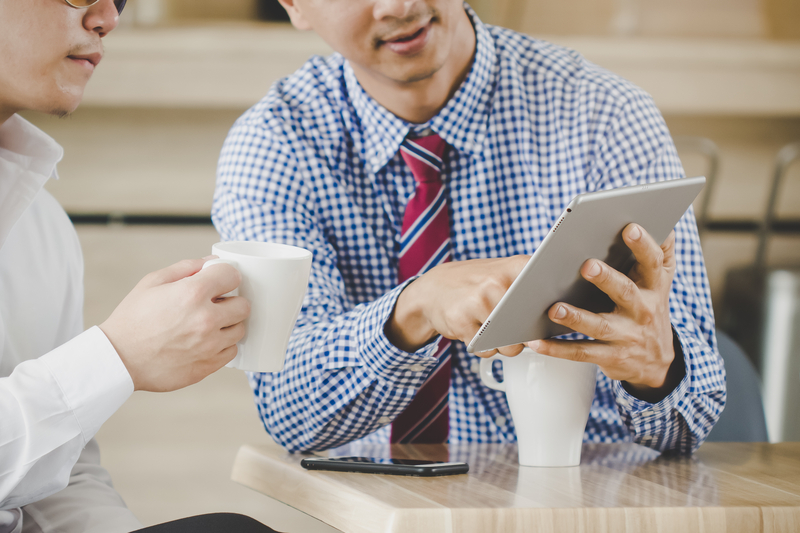 This newsletter contains scores of valuable information and voting recommendations that will ensure victory on Election Day. So it is now more important than ever to share this newsletter with everyone you know. Please do so today!
And while there, please encourage your friends and family to sign up for our newsletter. There is a button in the lower left corner of every page as seen below: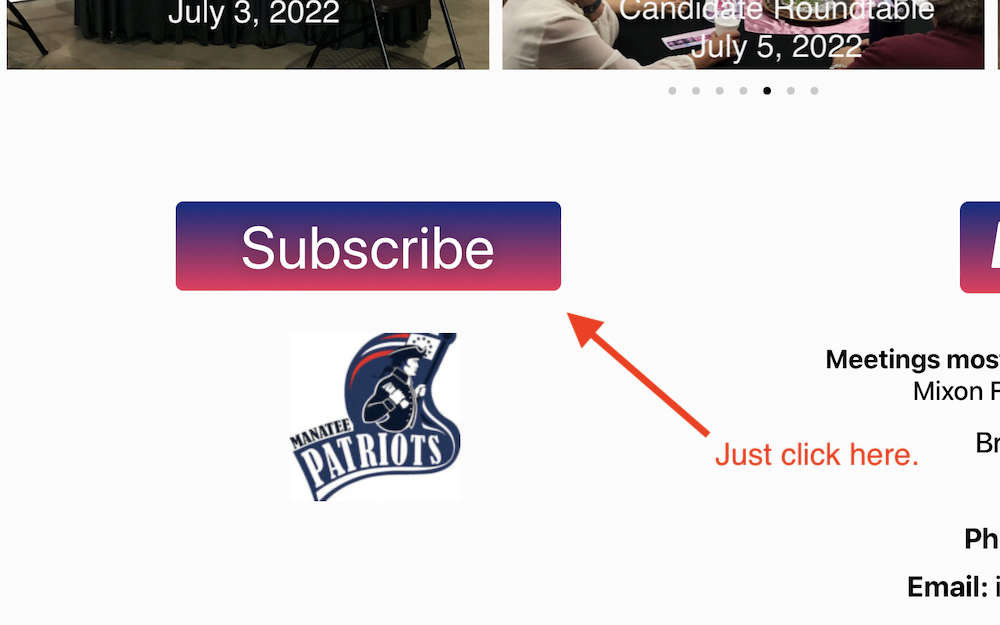 Also, Cindy's and Amanda's campaigns will be stationing folks to hand out literature at the Palmetto Library. You can volunteer to help out both of these campaigns. Details can be found further down in this newsletter.
Updated Voter Turnout is now posted daily on our website.
We try to update the data from Mike Bennett's office every morning around 6am. We will continue to do so through November 7. So check it out! Just click here to see the report.
In this Email
Where Are All The Bumper Stickers?
An Update On District 2 Races
The Final Push Is On!
Reminder: Manatee Patriots Recommendations on Constitutional Amendments and Judicial Retention Are On Our Website
Show Your Support for Gov. Ron DeSantis
Join Us for a Rally This Sunday at 5pm in Sarasota
Support All Our Republican Candidates
Next Meeting Details:
Who: Alex Newman
When: Tuesday, November 15 at 6pm (note date!)
Where: Mixon Fruit Farms
2525 27th Street East, Bradenton, FL 34208
Where Are All The Bumper Stickers?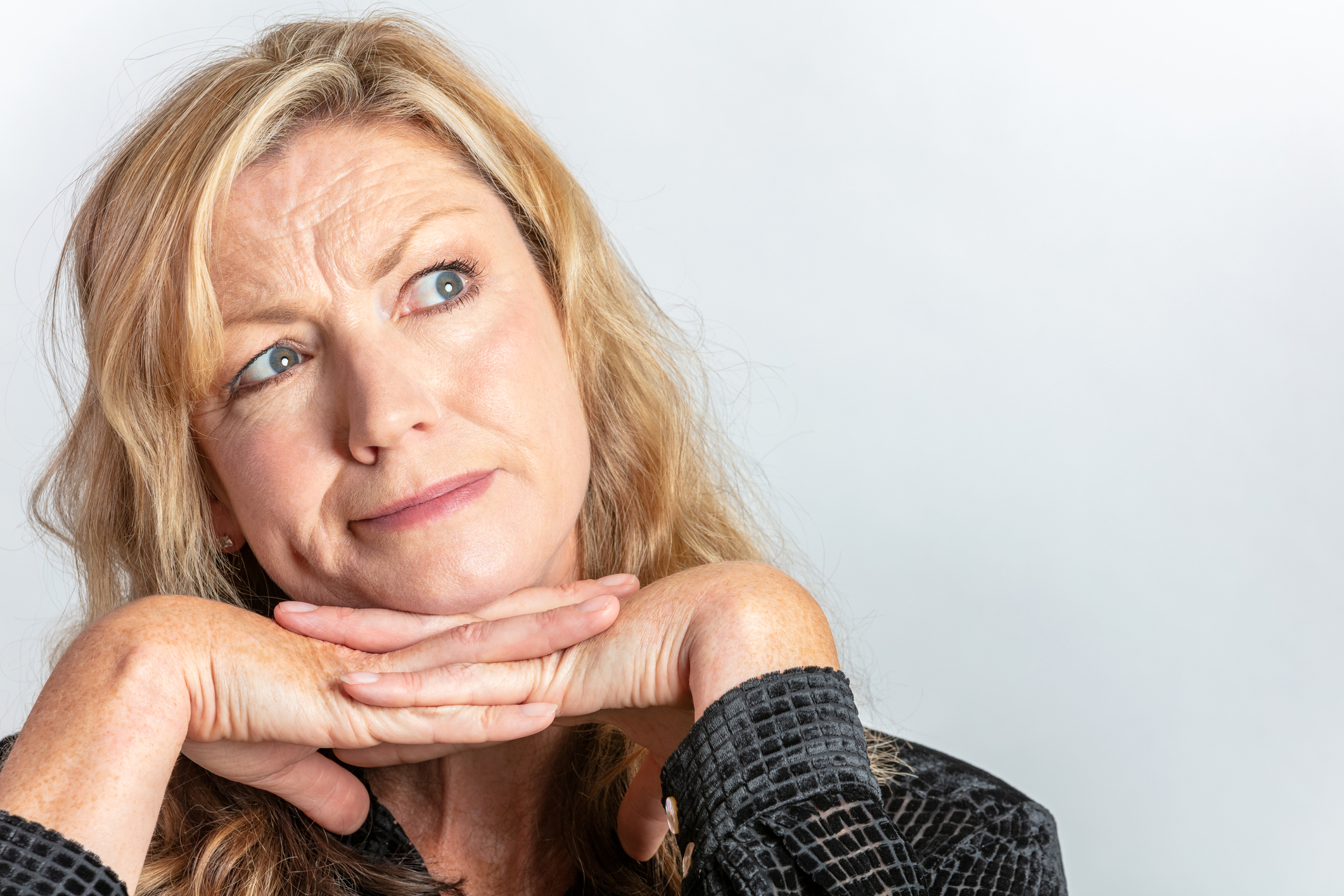 Is the recent past, before an important election car bumpers would be literally festooned with bumper stickers. But this election cycle what was once common place are now nearly impossible to find. So we thought we would ask our subscribers for their insight. To that end we have created a short poll which may be accessed by clicking the button below. Once complete, respondents will be redirected to our website where the results will be displayed in realtime.
An Update On District 2 Races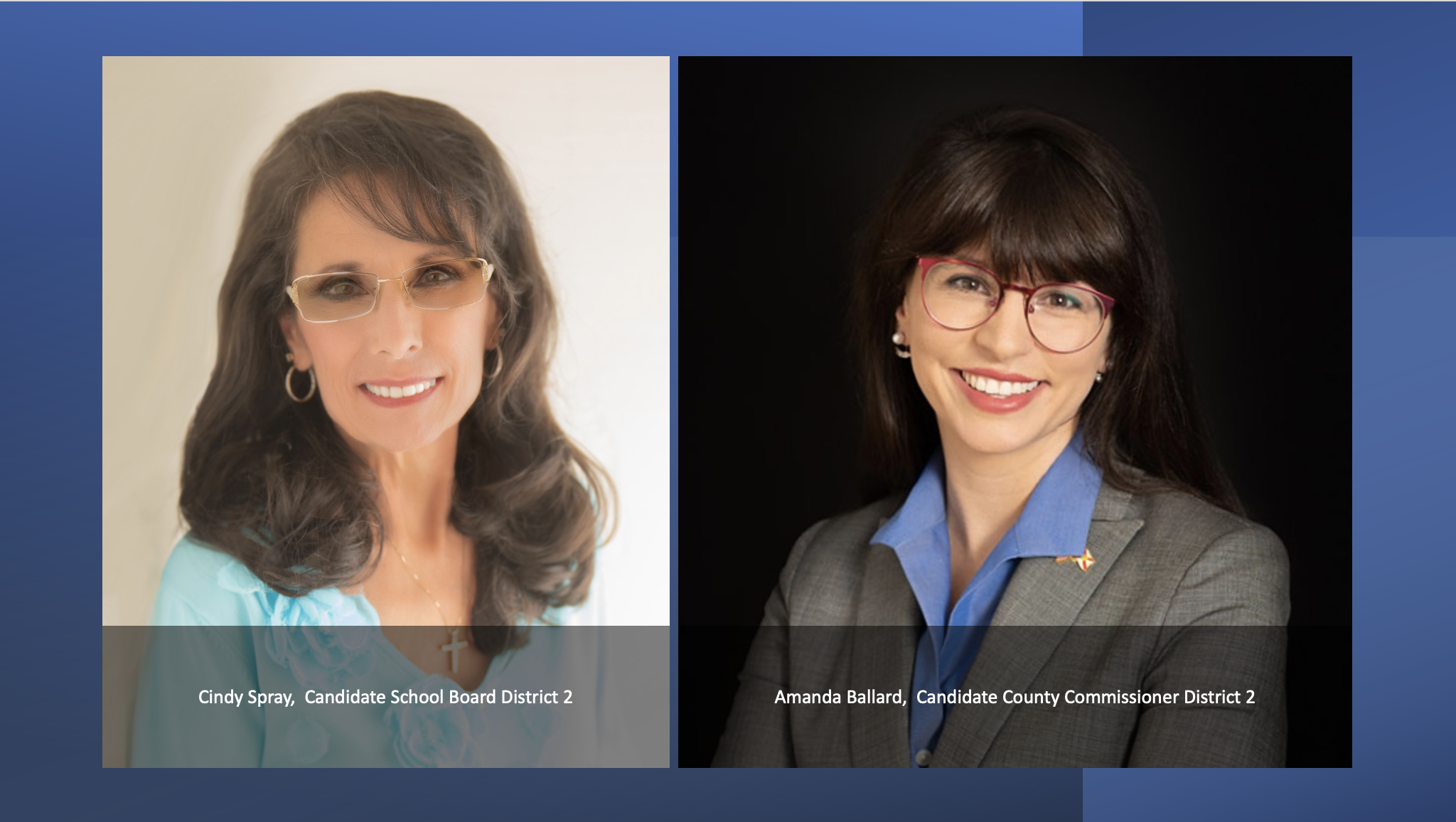 As of today, Republican turnout by Vote By Mail (VBM) and Early Voting continues to lead Democrat turnout in these categories. This follows the trend evident in county-wide returns.

But we can't stop now. Both Amanda and Cindy need help with sign waving and literature distribution at the following Early Voting location:
Palmetto Library -

923 6th Street West Palmetto FL 34221
Volunteers are needed to turnout daily until Early Voting concludes on November 6. We can't lose our momentum now, so please come out for a few hours whenever you can to help push Cindy and Amanda to victory on November 8.
The Final Push Is On!

We are coming down to the wire but there is still time to participate in the Phone Banking and Door Knocking campaign organized by the RPOF. With victory within our grasp, we just need a little more effort to ensure our candidates get over the finish line. So sign up today and be part of the victory on November 8. Simply click on the convenient button below.
Reminder: Manatee Patriots Recommendations on Constitutional Amendments and Judicial Retention Are On Our Website
The Manatee Patriots Board of Directors have published their recommendations on Constitutional Amendments and Judicial Retention issues on the 2022 General Election ballot. This key document may be viewed by clicking on the image below.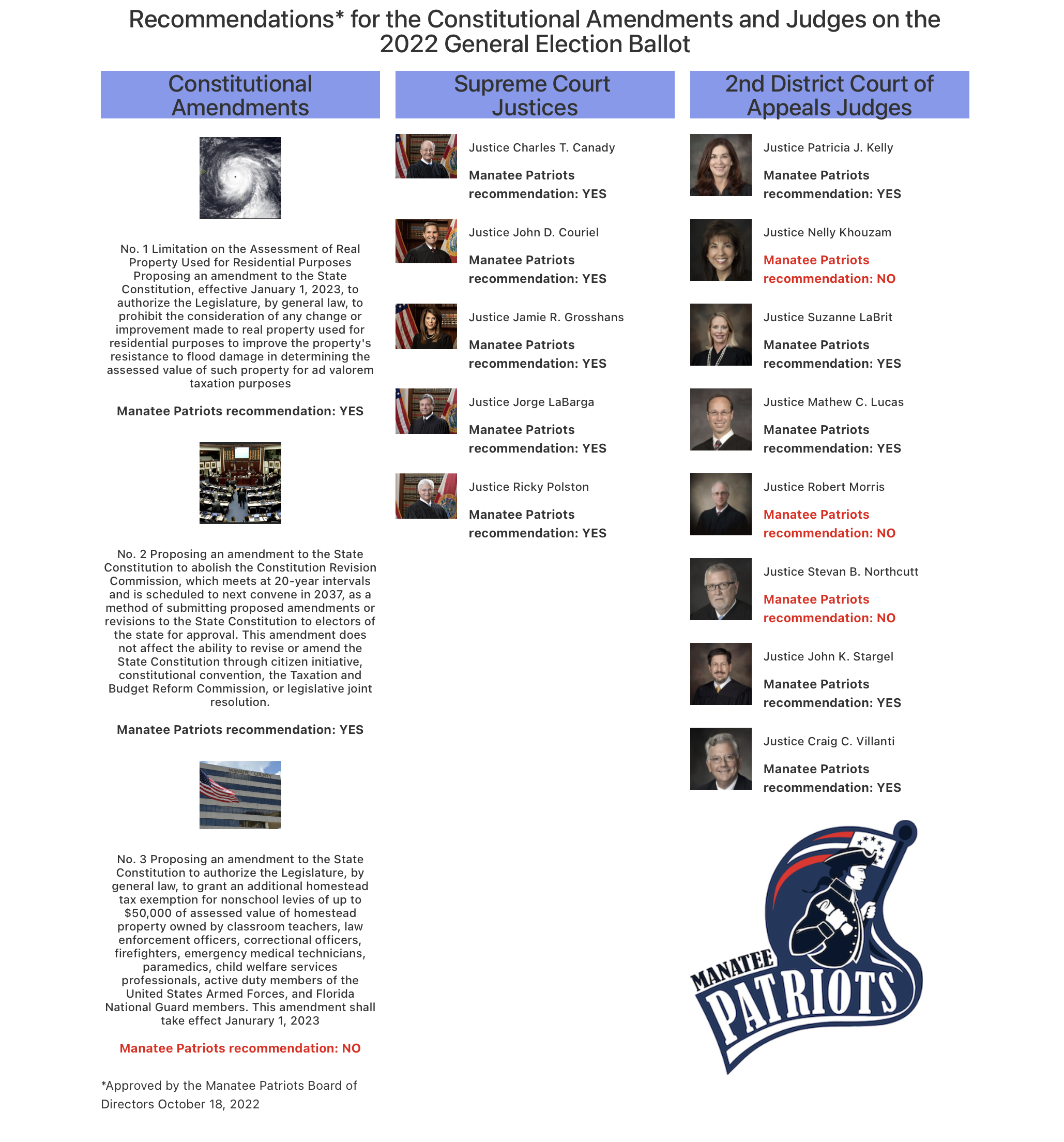 This valuable document joins the growing library of resources being made available to assist you in making the best decisions for the 2022 General Election. To access these resources, simply click on the button below.
Show Your Support for Gov. Ron DeSantis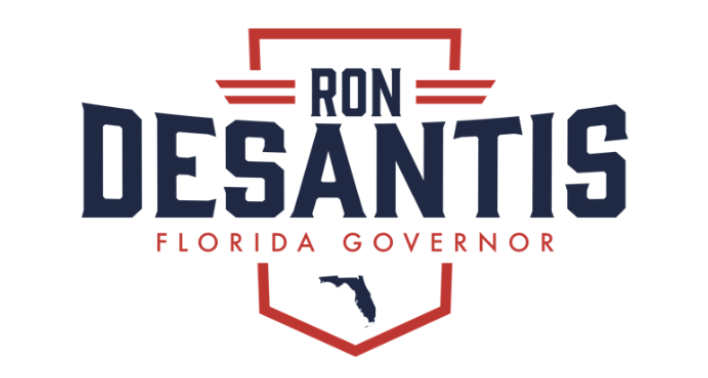 Two flag and sign waving events have been organized in support of Gov. Ron DeSantis:
Friday, November 4 4pm-6pm at the intersection of US 41/301 and 6th Ave W (Parking is available in the Manatee School Board parking lot located at 215 Manatee Ave)
Monday, November 7 4pm-6pm at the intersection of US 41/301 and Manatee Ave (Parking is available in the Manatee Memorial Hospital parking lot on the SW corner)
Signs and flags will be provided but feel free to bring a sign supporting your favorite candidate.
So come out and show your support for America's Best Governor! To sign up, simply click on the button below.
You can download a copy of this flyer by clicking on the above image.
An Informed Citizenry is the best weapon against Tyranny!
Now more than ever, Conservatives need to be organized and informed. There still remains a number of Manatee Patriots subscribers missing vital information. So we are providing a link where you can update your information in order for us to keep you informed on important issues, meetings, and events. To do so, simply click this link.