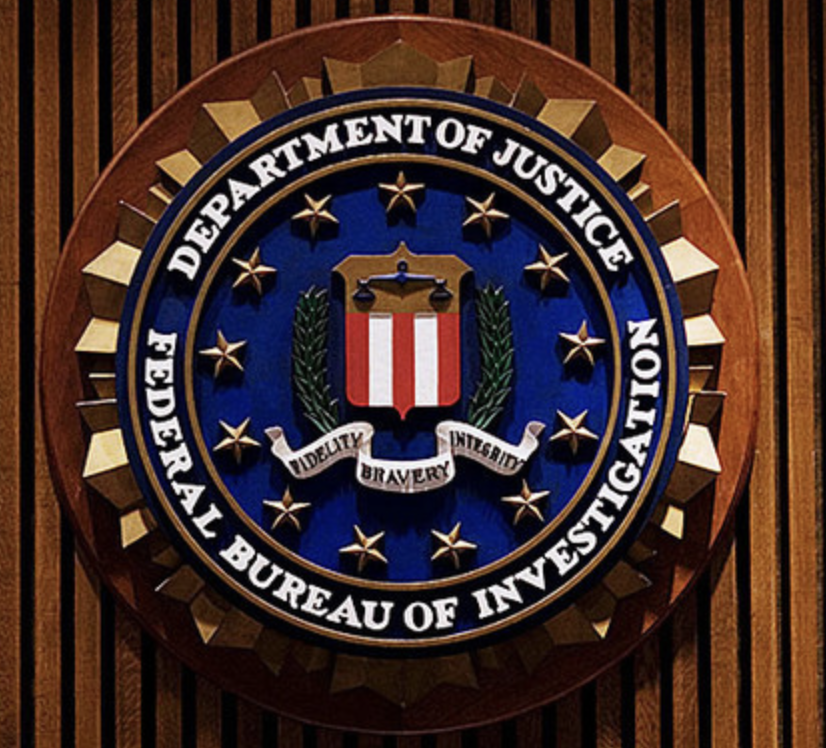 Another January 6th in Tampa?
On January 6th, 2021 a rally was held in Tampa in support of President Trump. One of the organizers - Bobby Powell - has drone video evidence suggesting that the FBI was actively engaged. You can hear this explosive presentation at the next Manatee Patriots meeting.
Endorsements
Our endoresements have proven to be a very popular feature of our website...in fact that page is second only to our homepage in terms of website traffic. So take a look. Simply click on the button below:
Our Summer Break begins next week, August 23 and extends through September 13. Meetings will resume on September 20 with a special Poll Watcher Training session presented by the RPOF.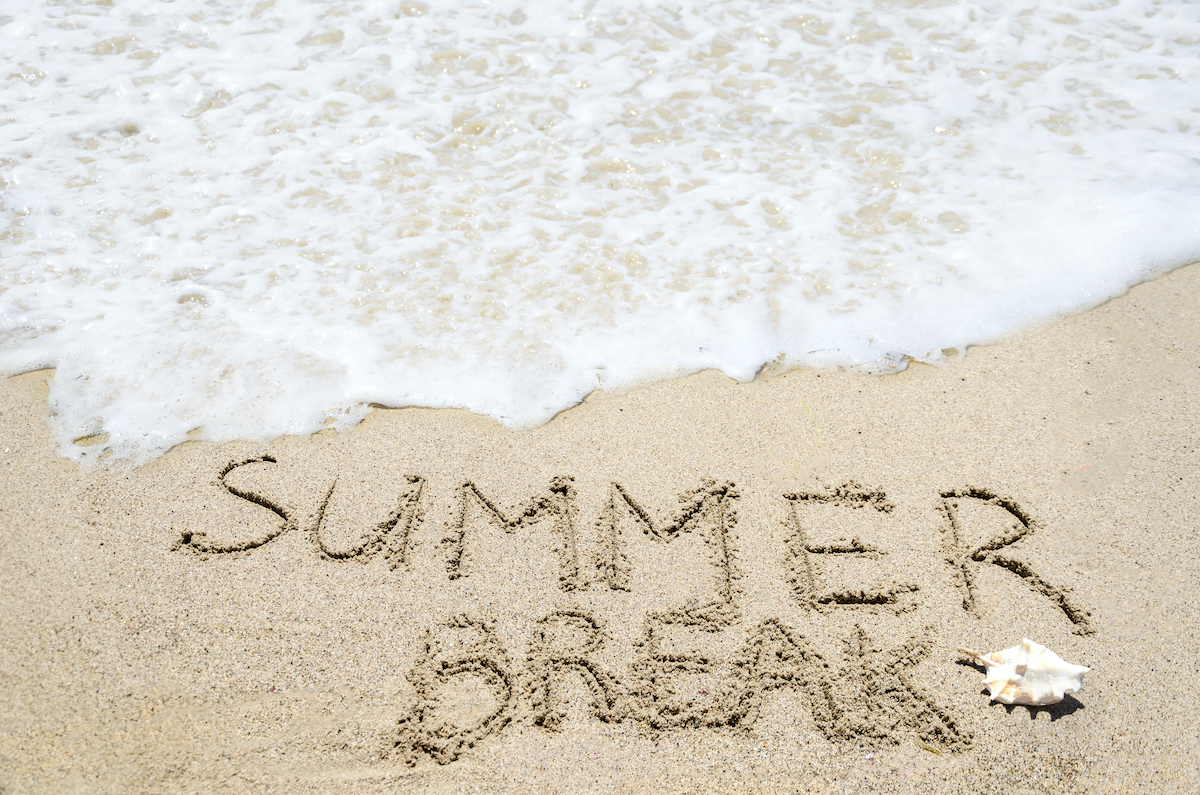 While there will be no General Meetings, Action Teams may conduct separate meetings during the break. Be sure to check with your Action Team leader for details!
And mark you calendars! Our first meeting after the Summer Break will have Tim Abakhin, Regional Election Integrity Director for the Republican Party of Florida (RPOF), conduct a special Poll Watcher training session exclusively for Manatee Patriots. You won't want to miss Tim's essential training on Tuesday, September 20.

Help Spread the Word! Share this Newsletter with a friend.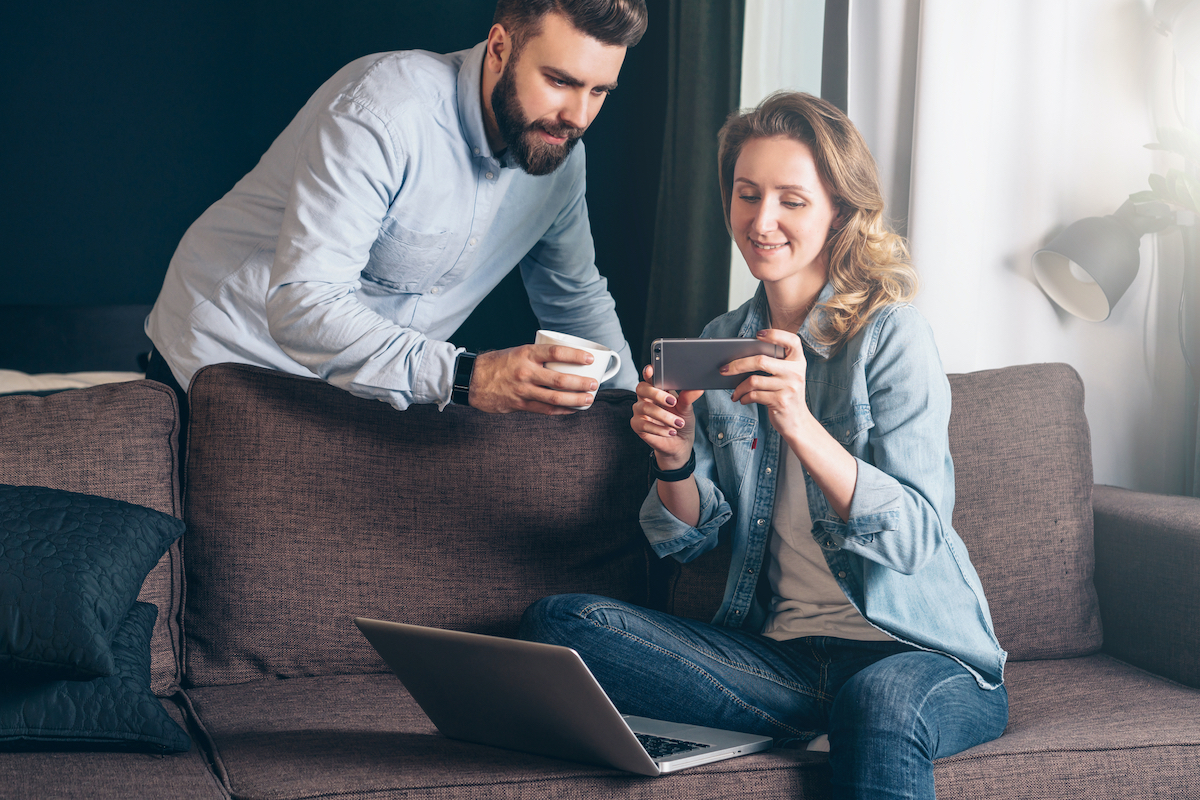 Read on to be informed about important events and simple actions you can take to make a difference.

In this Email
Bobby Powell Bio
Gov. Ron DeSantis Coming to Sarasota Sunday, August 21.
Otero County New Mexico - True Profiles in Courage.
Insuring Election Integrity: If You See Something, Say Something.
Replay of "The Pit" hosted by TRUE THE VOTE.
Help the Manatee County REC Get Out the (Early) Vote.
Candidate Meet and Greet Announced by the Manatee County Young Republicans.
Sign Up for the Florida Fair Elections Coalition Brown Bag Lunch.
Constitution Day Breakfast Hosted by the Manatee County Republican Liberty Caucus.
Next Meeting Details
Who: Bobby Powell
When: Tuesday, August 16 at 6pm
Where: Mixon Fruit Farms
2525 27th Street East, Bradenton, FL 34208
Bobby Powell Bio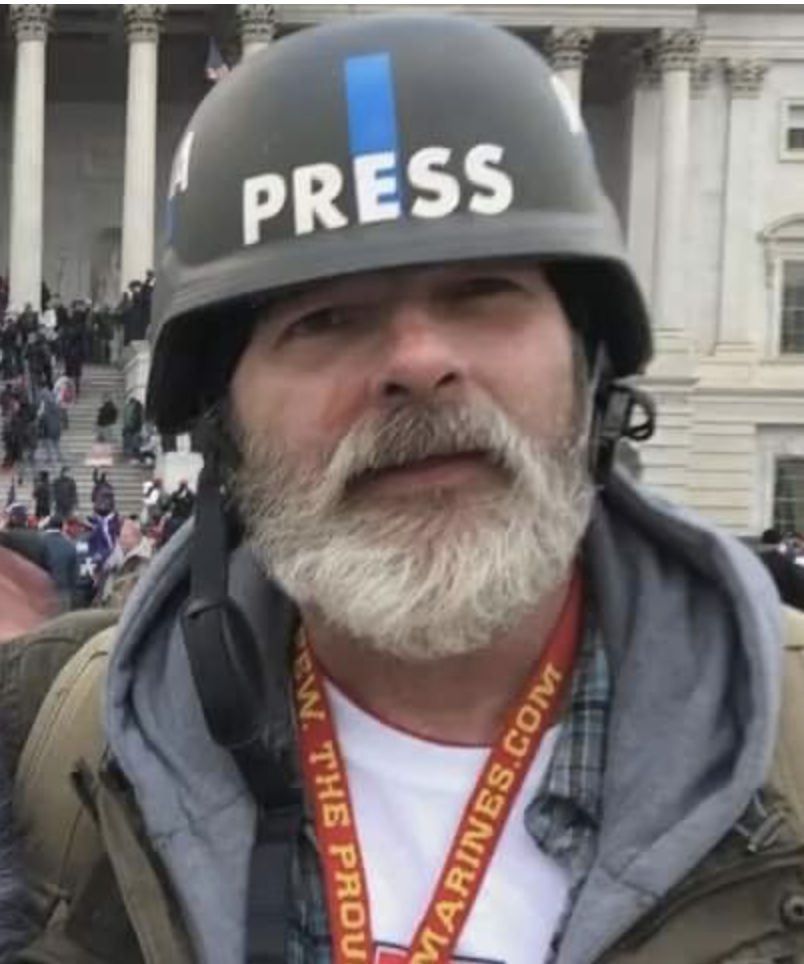 Bobby Powell has been a journalist since 1987, working in television, radio, and print media. On January 6th he was in Washington DC when he recorded video of two masked men attacking the building and assaulting protestors. These men have not been arrested, and the FBI has never uploaded their images to the internet despite being given 29 minutes of HD video on January 15th.

Gov. Ron DeSantis Coming to Sarasota Sunday, August 21.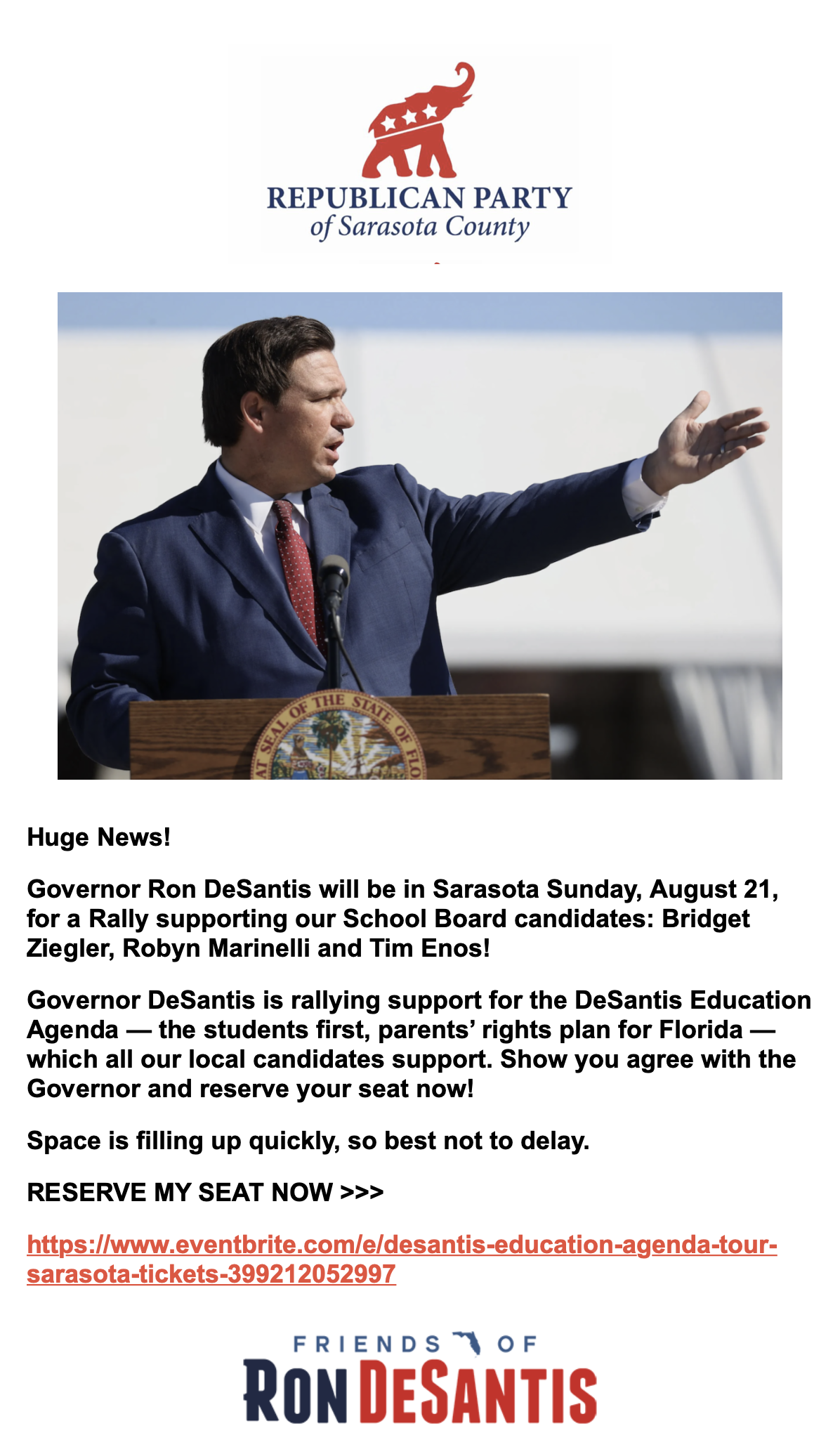 The event will be held at:
Sarasota Sahib Shrine Event Center
600 North Beneva Road
Sarasota, FL 34232
To reserve your seats, click on the button below.
from The Gateway Pundit
Otero County New Mexico - True Profiles in Courage.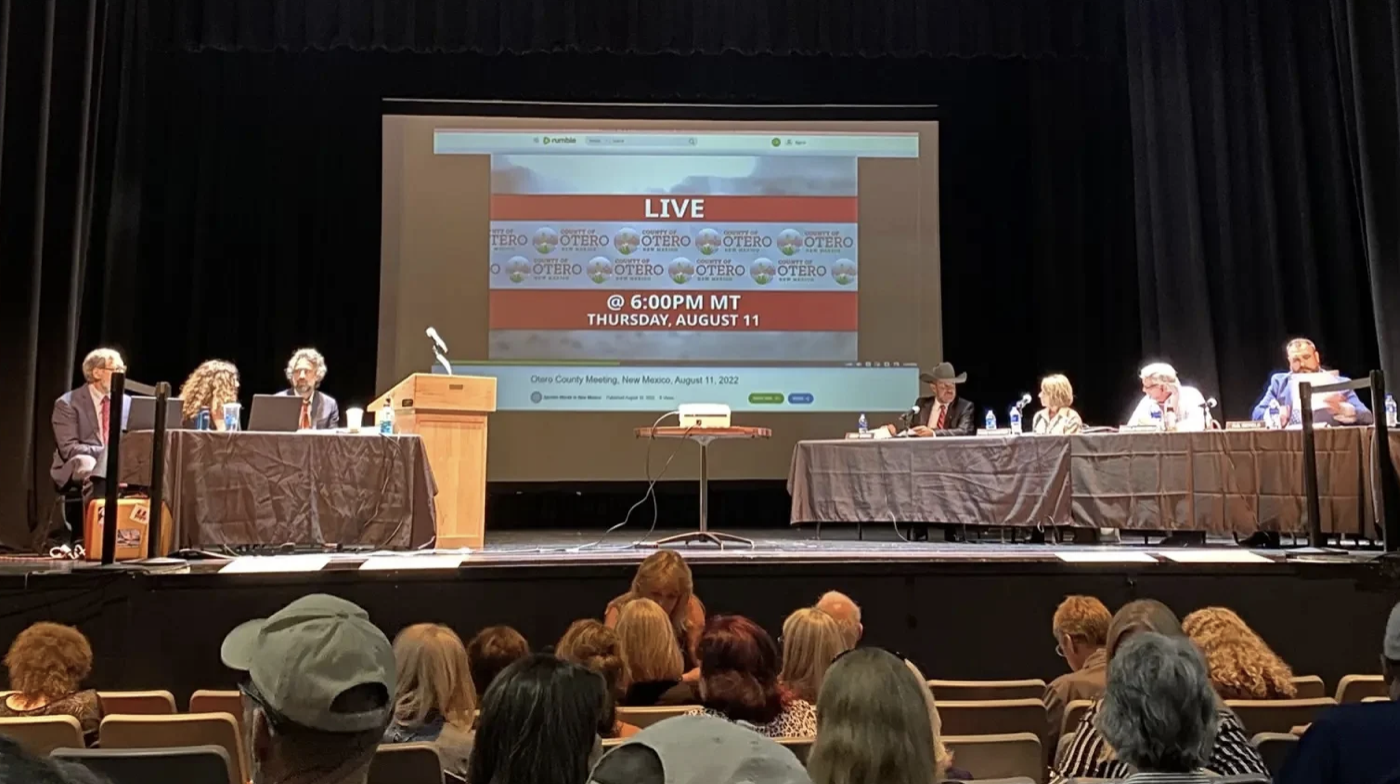 It was a very long session, about 5 and a half hours to be exact. But well worth the time investment as 2 (of the 3) Otero County Commissioners voted to sue the NM Secretary of State to decertify the results of a recent election. This was done over the severe objections of the County Attorney, the County Clerk (ie, Supervisor of Elections) and insane liberal members of the audience. All 3 Commissioners are now subject to penalties which may include jail time simply for voting to do the right thing. Yet in spite of all that, these God-fearing Patriots showed the rest of the country what real courage looks like. If you can't watch the entire hearing, at least play the last hour and a half. This is truly inspirational.
Insuring Election Integrity: If You See Something, Say Something.
It goes without saying that this year's Primary and General Elections are pivotal to the trajectory of this nation. As concerned citizens of Manatee County, we must remain diligent in order to protect the integrity of our elections. To that end, we are urging all Manatee County voters to report incidences of irregularities that are encountered during the election period. We have provided a number of resources below for you to do just that.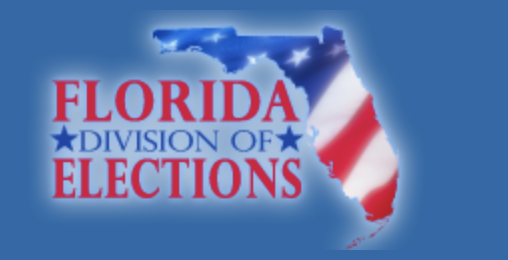 The Florida Division of Elections has an entire page on their website dedicated to election integrity (https://dos.myflorida.com/elections/for-voters/elections-integrity/). They have provided a form DS-DE #34 for reporting instances of voter irregularity. We have conveniently uploaded this form to the Downloads page of our website and it may be accessed by clicking this link. The DOE has also provided a Voter Fraud Hotline at (877) 868-3737.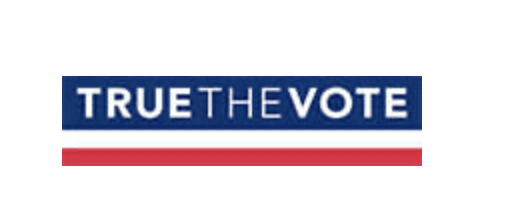 In addition to the Florida Division of Elections, there are several organizations that are providing additional means of reporting perceived voter irregularities. TRUE THE VOTE has established a "Tip Line" which may be accessed by clicking this link.

The Republican National Committee, as part of their "Protect The Vote" campaign, has provided an online form that may be used to submit perceived irregularities. To access it, just click this link.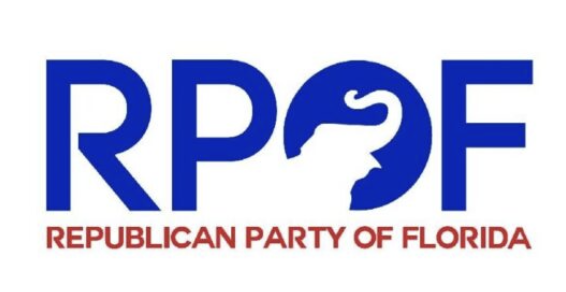 The Republican Party of Florida manages a voter fraud hotline as well. Just dial (561) 556-1113 to speak with an agent. Tim Abakhin of the RPOF has also suggested that folks use the "Protect The Vote" link mentioned above to report instances of voting irregularity.

Clouthub CEO Jeff Brain, in association with Patrick Byrne and The America Project has recently released a new online tool for reporting voting irregularities. The form allows anyone observing questionable behavior to document the relevant information about the incident (time, place, witnesses, etc.) and forwards the report to a group of election specialists for review. The use of the tool is free and has been incorporated into our Election Integrity Action Team page. To access the form, just click on the button below.
Help the Manatee County REC Get Out the (Early) Vote.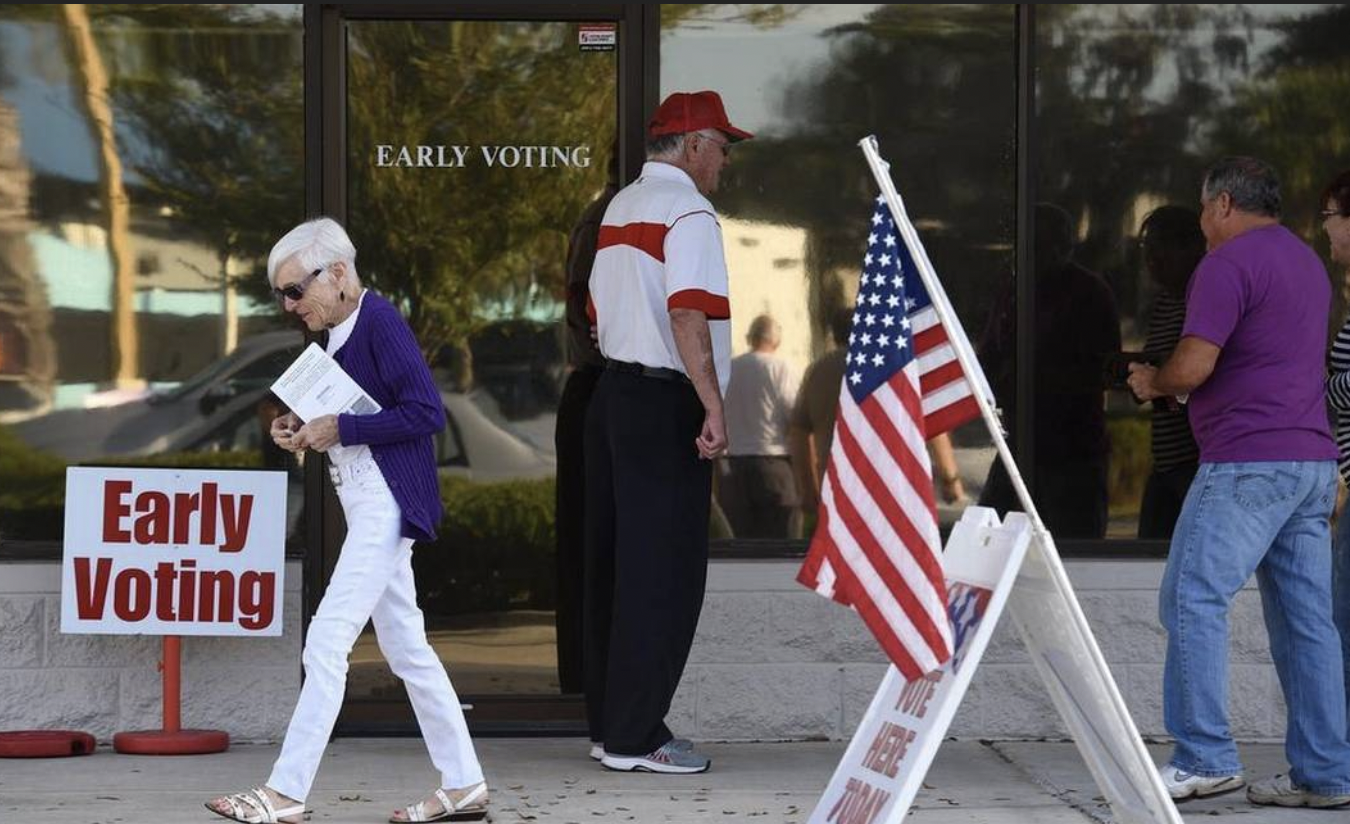 We are in the midst of Early Voting for the Primary Elections. The Manatee County REC is managing a tent at each of the 5 Early Voting Centers during the Early Voting cycle to provide information to voters, distribute candidates palm cards and to generally encourage voters. All Manatee County registered Republicans are invited to lend assistance in this effort.
If you are interested in helping out at any of the 5 early voting locations, please click the button below to sign up. Time slots are available in 2-hour increments.
We appreciate your support!
Candidate Meet and Greet Announced by the Manatee County Young Republicans.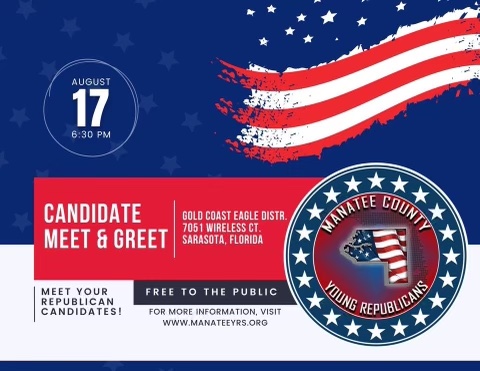 Whether you are a Young Republican or simply "young at heart", you are cordially invited to attend a Candidate Meet & Greet on Wednesday, August 17 starting at 6:30pm. The event will be held at Gold Coast Eagle Distributing and is free to the general public. This is a great opportunity to meet your Republican candidates right before the important August 23 Primary Election. To RSVP go to https://www.manateeyrs.org. We hope to see you there!
Sign Up for Florida Fair Elections Brown Bag Lunch

Florida Fair Elections Coalition (FFEC) is a group dedicated to improving the election system in the state of Florida. This active group hosts a weekly Zoom meeting to discuss important topics related to Election Integrity. The list of speakers include subject matter experts from across the country and their discussions provide deep insights into our elections system. The meetings are held Thursday at noon. In order to participate you are asked to complete a short form, the link for which is provided below. Once complete, you will receive a Zoom meeting link directly from the organizers. So sign up today and learn how you can help improve our election systems! Click the button below to go to the form.

Constitution Day Breakfast Hosted by the Manatee County Republican Liberty Caucus with 10% of revenue going to the
Florida Republican Liberty Caucus.
Our friend Kevin Wright reminds us that the Manatee County Republican Liberty Caucus will host a breakfast celebrating Constitution Day on Saturday, September 24th. To purchase tickets, click on the image below or click the convenient button. 10% of revenue will be donated to support the Florida Republican Liberty Caucus.
And remember, the August 18 meeting is free to the public. See details below.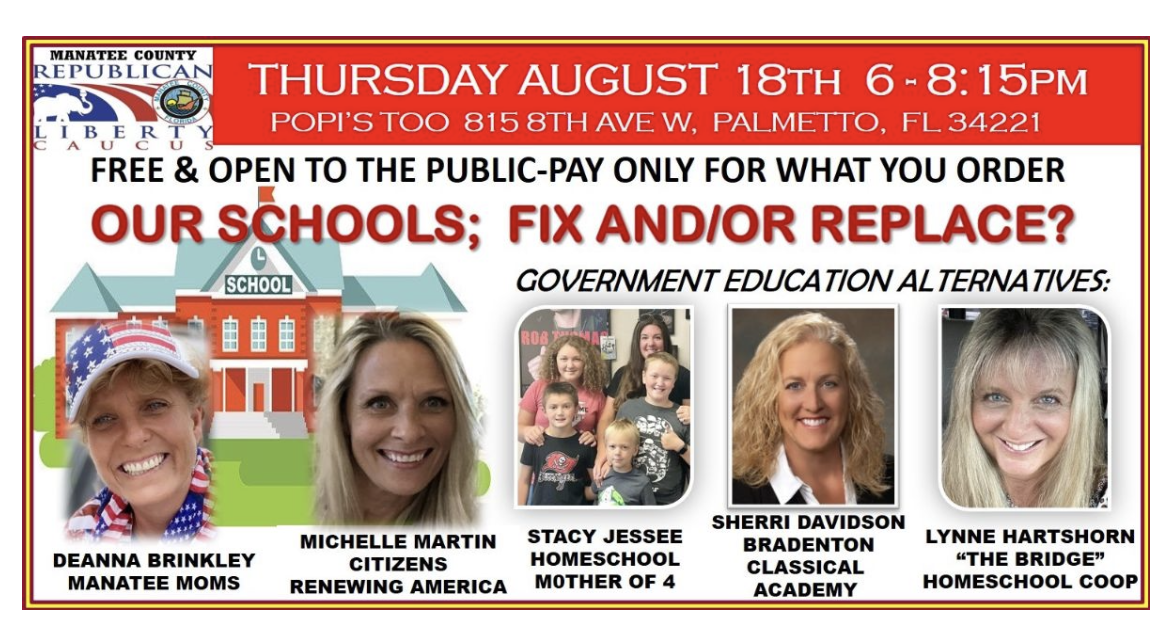 An Informed Citizenry is the best weapon against Tyranny!
Now more than ever, Conservatives need to be organized and informed. There still remains a number of Manatee Patriots subscribers missing vital information. So we are providing a link so that you can update your information in order for us to keep you informed on important issues, meetings, and events. To do so, simply click this link.