Special Summer Break Edition Issue #2
Our Summer Break begins this week, August 23 and extends through September 13. Meetings will resume on September 20 with a special Poll Watcher Training session presented by the Republican Party Of Florida.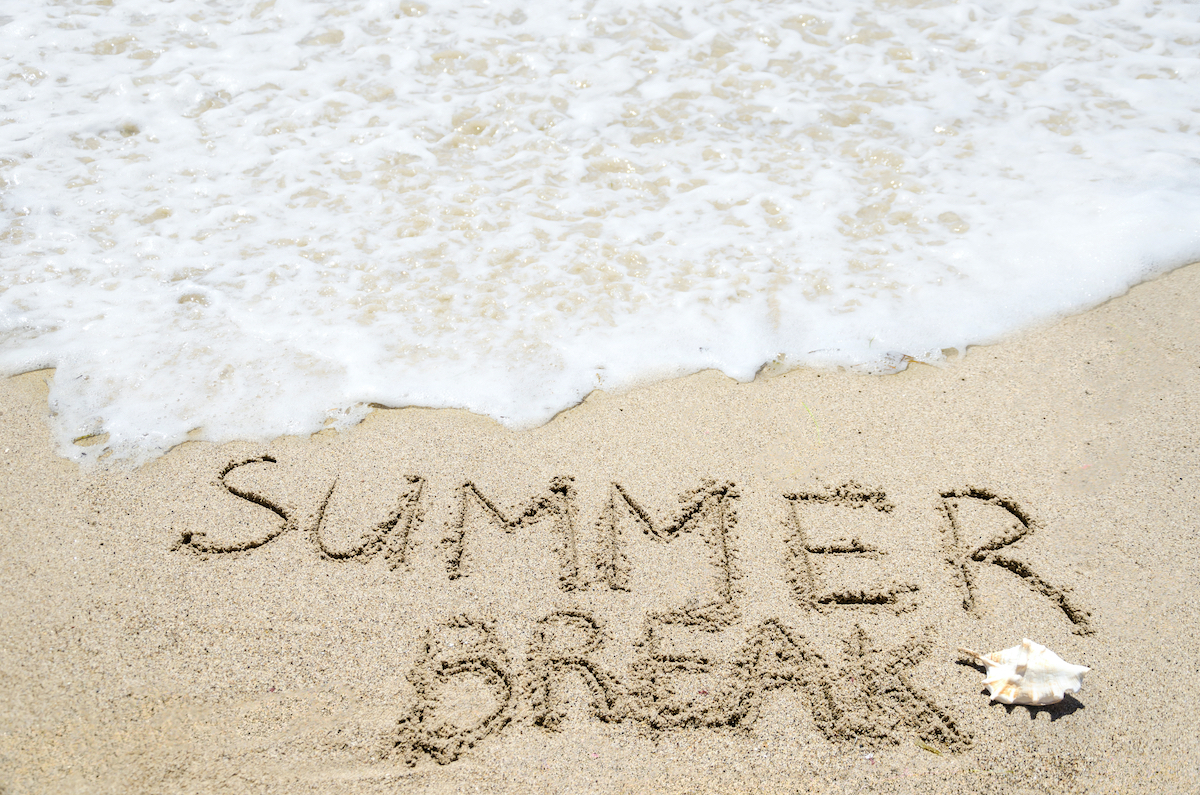 While there will be no General Meetings, Action Teams may conduct separate meetings during the break. Be sure to check with your Action Team leader for details!
And mark you calendars! Our first meeting after the Summer Break will have Tim Abakhin, Regional Election Integrity Director for the Republican Party of Florida (RPOF), conducting a special Poll Watcher training session exclusively for Manatee Patriots. This training is a requirement to become a credentialed Poll Watcher for the Republican Party during the General Election. You won't want to miss Tim's essential training on Tuesday, September 20.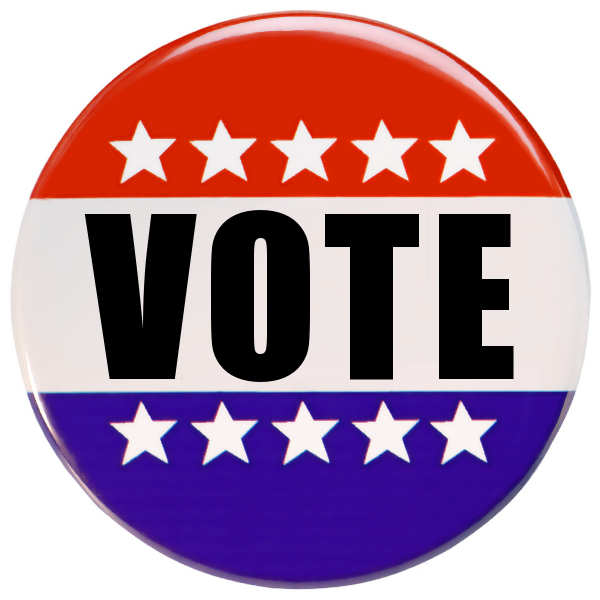 It All Comes Down To This!
You've heard them speak dozens of time. You have applauded them for their beliefs and what they stand for. Now it is time for you to do your part. Get out to your polling place and vote for our endorsed candidates on Tuesday. Polls open at 7am and close at 7pm. Remember to bring a valid photo and signature ID.
If you have a relative or friend in need of some advice, please consider sharing our endorsements with them. Simply click on the button below:

What Do I Do Now?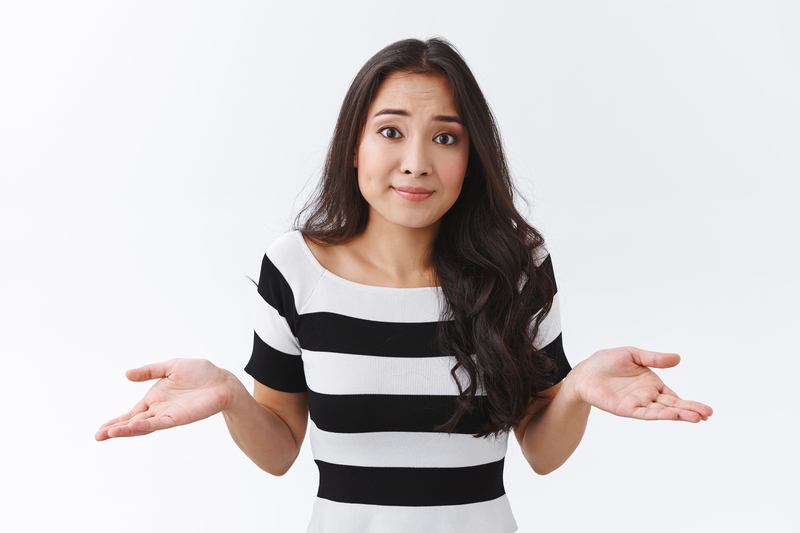 A curious reader recently inquired:

"I see that you guys will be on Summer Break. With the Patriot Pots unavailable where do I deposit my weekly donation?" - Mike
Well Mike, we have good news for you. You can donate on line by clicking on the "Donate" link at the bottom right corner of any page of our website as shown below: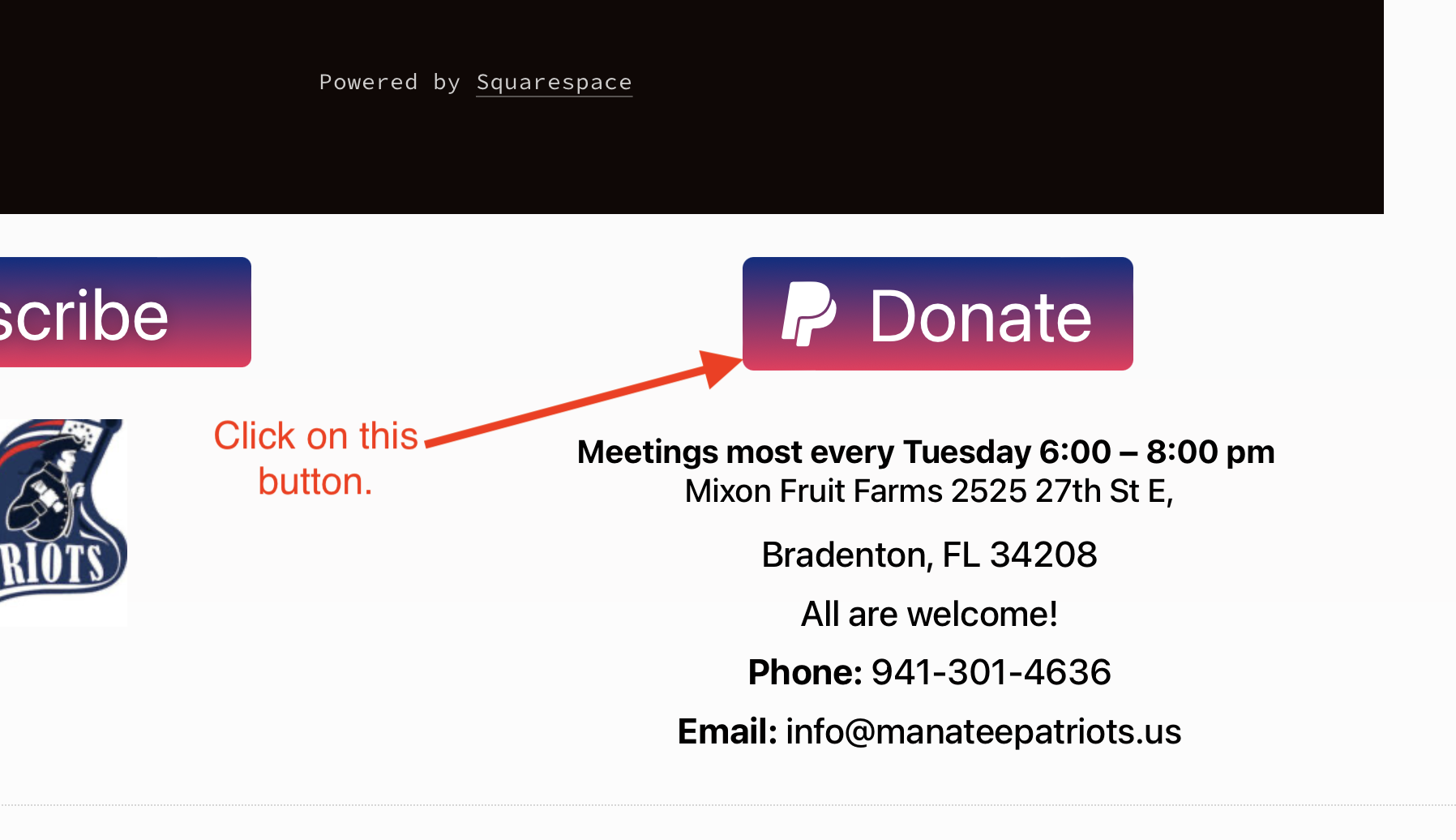 So no worries, you can continue to donate weekly just as though there's a Patriot Pot in front of you!
In this Email
Support All of Our Candidates Especially Our School Board Candidates!
Insuring Election Integrity: If You See Something, Say Something.
You're Invited to the Election Integrity Action Team Meeting - Tuesday, August 30
Sign Up for the Florida Fair Elections Coalition Brown Bag Lunch.
Constitution Day Breakfast Hosted by the Manatee County Republican Liberty Caucus.
Next Meeting Details
Who: Tim Abakhin
When: Tuesday, September 20 at 6pm
Where: Mixon Fruit Farms
2525 27th Street East, Bradenton, FL 34208
Support All of Our Candidates Especially Our School Board Candidates.

The School Board election is critical if we are to take back our schools. We strongly urge you to support our candidates, all of whom have been endorsed by Gov. DeSantis!
Insuring Election Integrity: If You See Something, Say Something.
It goes without saying that this year's Primary and General Elections are pivotal to the trajectory of this nation. As concerned citizens of Manatee County, we must remain diligent in order to protect the integrity of our elections. To that end, we are urging all Manatee County voters to report incidences of irregularities that are encountered during the election period. We have provided a number of resources below for you to do just that.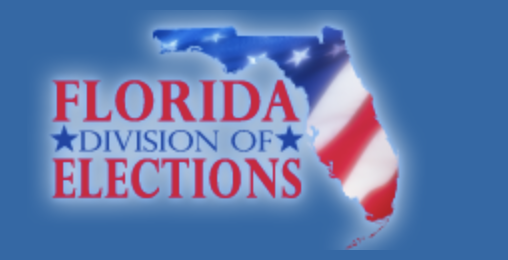 The Florida Division of Elections has an entire page on their website dedicated to election integrity (https://dos.myflorida.com/elections/for-voters/elections-integrity/). They have provided a form DS-DE #34 for reporting instances of voter irregularity. We have conveniently uploaded this form to the Downloads page of our website and it may be accessed by clicking this link. The DOE has also provided a Voter Fraud Hotline at (877) 868-3737.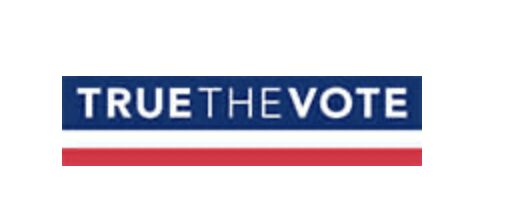 In addition to the Florida Division of Elections, there are several organizations that are providing additional means of reporting perceived voter irregularities. TRUE THE VOTE has established a "Tip Line" which may be accessed by clicking this link.

The Republican National Committee, as part of their "Protect The Vote" campaign, has provided an online form that may be used to submit perceived irregularities. To access it, just click this link.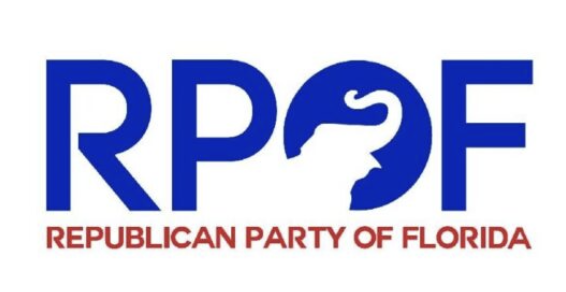 The Republican Party of Florida manages a voter fraud hotline as well. Just dial (561) 556-1113 to speak with an agent. Tim Abakhin of the RPOF has also suggested that folks use the "Protect The Vote" link mentioned above to report instances of voting irregularity.

Clouthub CEO Jeff Brain, in association with Patrick Byrne and The America Project has recently released a new online tool for reporting voting irregularities. The form allows anyone observing questionable behavior to document the relevant information about the incident (time, place, witnesses, etc.) and forwards the report to a group of election specialists for review. The use of the tool is free and has been incorporated into our Election Integrity Action Team page. To access the form, just click on the button below.
You're Invited to the Election Integrity Action Team Meeting Tuesday, August 30.
With so little time left before the General Election in November the Election Integrity Action Team has decided to hold a number of meeting during the Summer Break period. The next meeting will be held on Tuesday, August 30 at 6pm at Mark and Annette Stanoch's home located at 340 165th Ct NE in Bradenton. This meeting is open to all subscribers and will include a discussion with attorney John Jaggers as to why investigating Election machines is a distraction. If you are interested please click on the RSVP form below before August 25. We hope to see you there!
Sign Up for Florida Fair Elections Brown Bag Lunch

Florida Fair Elections Coalition (FFEC) is a group dedicated to improving the election system in the state of Florida. This active group hosts a weekly Zoom meeting to discuss important topics related to Election Integrity. The list of speakers include subject matter experts from across the country and their discussions provide deep insights into our elections system. The meetings are held Thursday at noon. In order to participate you are asked to complete a short form, the link for which is provided below. Once complete, you will receive a Zoom meeting link directly from the organizers. So sign up today and learn how you can help improve our election systems! Click the button below to go to the form.

Constitution Day Breakfast Hosted by the Manatee County Republican Liberty Caucus with 10% of revenue going to the
Florida Republican Liberty Caucus.
Our friend Kevin Wright reminds us that the Manatee County Republican Liberty Caucus will host a breakfast celebrating Constitution Day on Saturday, September 24th. To purchase tickets, click on the image below or click the convenient button. 10% of revenue will be donated to support the Florida Republican Liberty Caucus.
An Informed Citizenry is the best weapon against Tyranny!
Now more than ever, Conservatives need to be organized and informed. There still remains a number of Manatee Patriots subscribers missing vital information. So we are providing a link so that you can update your information in order for us to keep you informed on important issues, meetings, and events. To do so, simply click this link.