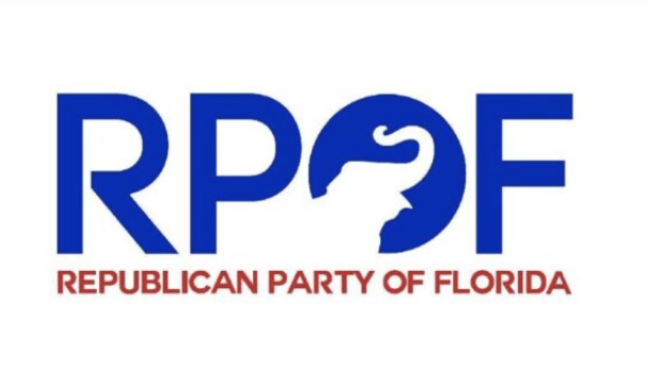 Tuesday marks our first meeting after the Summer Break and we will have Tim Abakhin, Regional Election Integrity Director for the Republican Party of Florida (RPOF), conduct a special Poll Watcher training session exclusively for Manatee Patriots. This training is a requirement to become a credentialed Poll Watcher for the Republican Party during the General Election.
In this Email
Tim Abakhin Contact Info.
Reminder: Amanda Ballard Meet and Greet September 21.
Had Enough of Zuck'?
RPOF Poll Watcher Training Now Every Evening at 6pm Until October 26.
Come Out and Support Cindy Spray on Tuesday, October 4.
Sign Up for the Florida Fair Elections Coalition Brown Bag Lunch.
Constitution Day Breakfast Hosted by the Manatee County Republican Liberty Caucus.
Next Meeting Details:
Who: Tim Abakhin, RPOF
When: Tuesday, September 20 at 6pm
Where: Mixon Fruit Farms
2525 27th Street East, Bradenton, FL 34208
Contact info:
Tim Abakhin
RPOF Regional Election Integrity Director
Region 8 - Sarasota, Manatee, Charlotte, Desoto, and Hardee counties.
(949) 245-5044
Reminder: Amanda Ballard Meet and Greet September 21
On November 8, voters in Manatee County have a unique opportunity to create a Board of County Commissioners which is made up entirely of Conservative Republicans. But to do so it is crucial that we provide our District 2 candidate - Amanda Ballard - with as much support as we can. So we are asking all Manatee Patriot subscribers to consider attending a Meet and Greet for Amanda on September 21. If you'd like to attend, please RSVP by clicking on the button below the following invitation.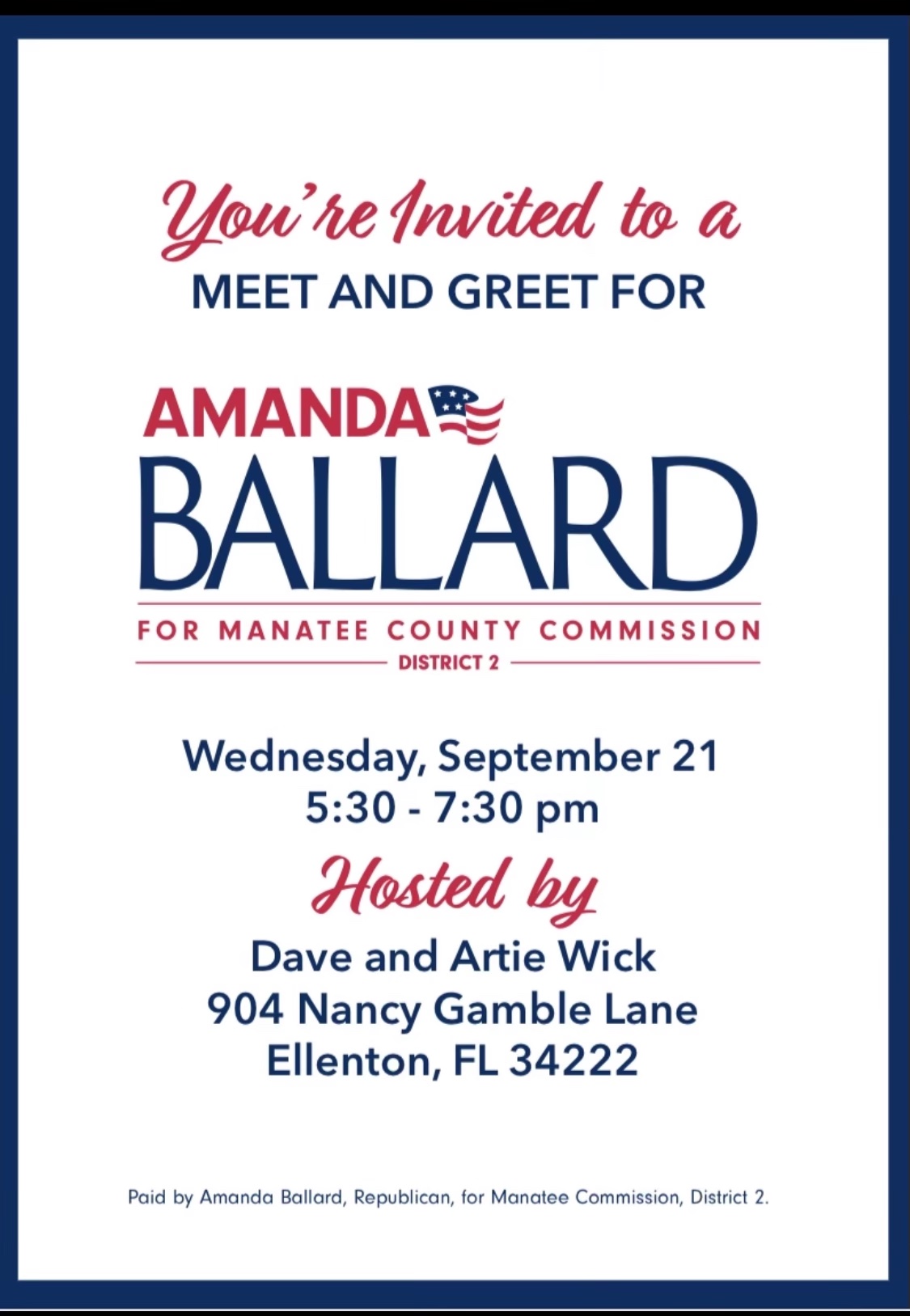 Had Enough of Zuck'?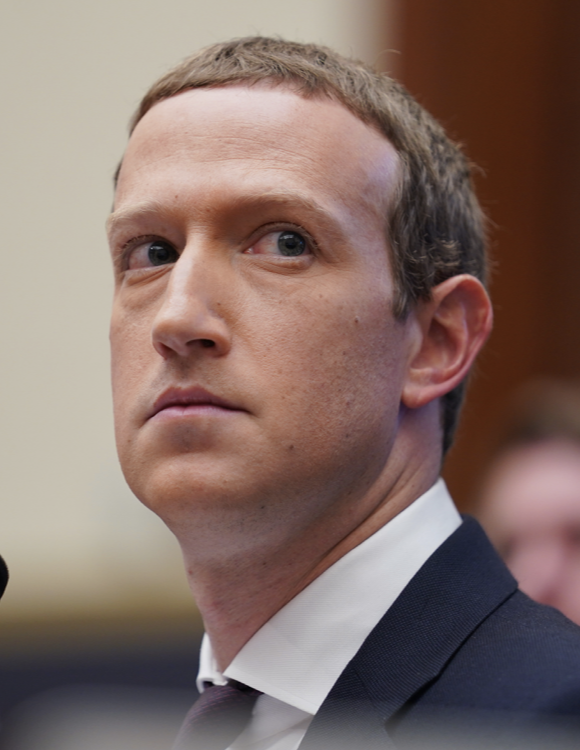 You all know about the recent admission by Mark Zuckerberg on the Joe Rogan podcast, that he cooperated with the FBI in suppressing the Hunter Biden Laptop news prior to the 2020 election (To see the report on Tucker Carlson Tonight, kindly click this link). Their insidious behavior, combined with the availability of many very good social media platform alternatives, has motivated us into looking into moving our FB group page. But in order to do so, we need to know what channels most subscribers use. To that end, we have created a short ( just 1 question!) poll. To take the poll now, simply click on the button below. Once complete, you will be redirected to our website where the results of the poll will be displayed in realtime. We really need everyone's participation so please complete the poll now.
RPOF Poll Watcher Training Now Every Evening at 6pm Until October 26.
If you can't make our next meeting to learn about becoming a Poll Watcher then we have good news for you. The Republican Party of Florida is now offering Poll Watcher training every evening at 6pm. You heard it right; training to become a Poll Watcher credentialed by the RPOF is available every evening until October 26. So even if you can't make our special training session with Tim Abakhin on September 20, you now have no excuse to go through this critical training. To learn more and register simply click on the graphic below.
from Andrea Stanford
Come Out and Support Cindy Spray at a NAACP Hosted Town Hall, October 4.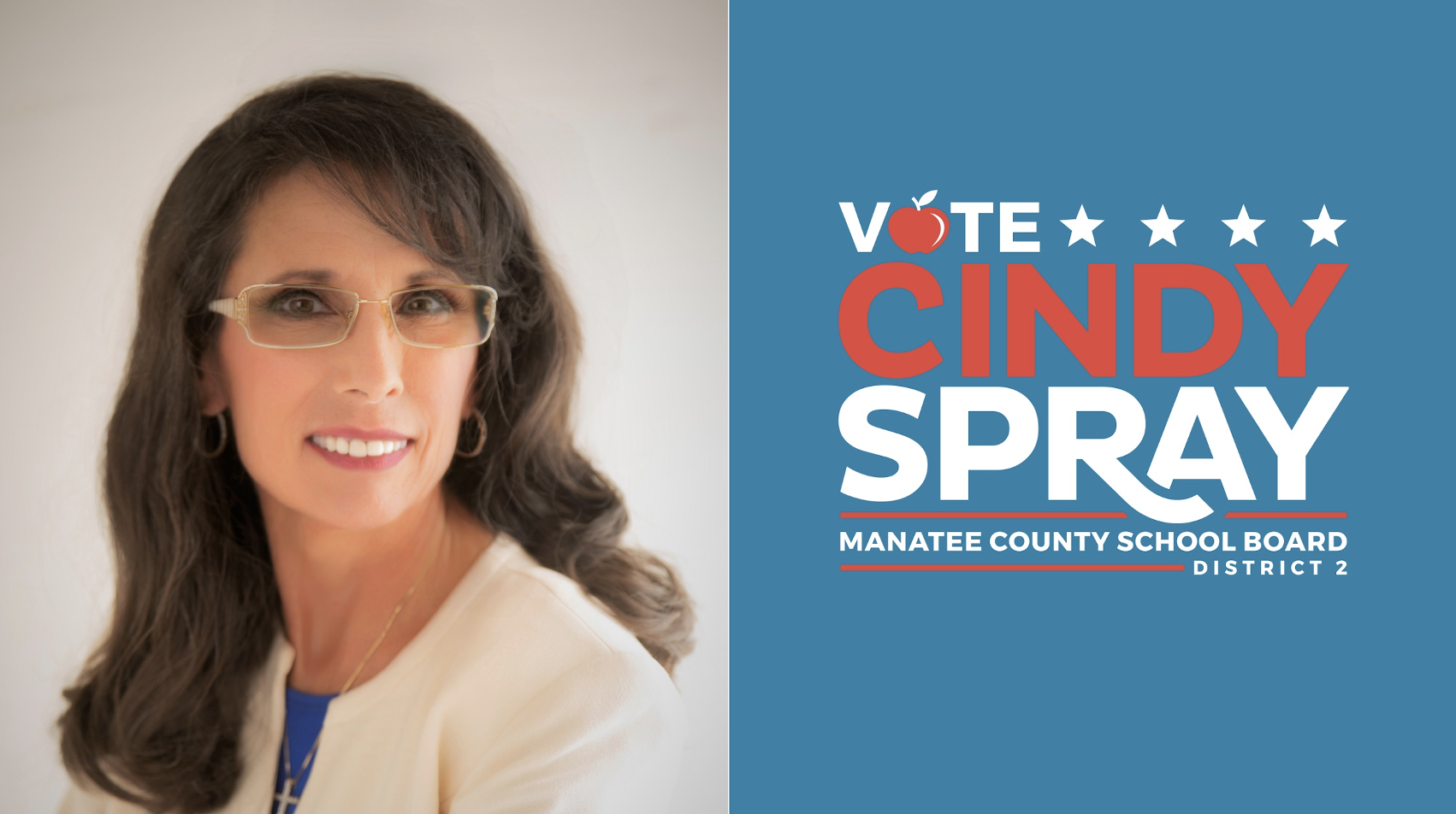 Cindy Spray has been invited to participate in a Town Hall meeting hosted by the NAACP on Tuesday, 10/4/22 6:30pm at The Bradenton Dream Center, 1816 9th Street West, Bradenton, FL 34205, and could't refuse the opportunity to share her platform with District 2 constituents.
Please join us in supporting Cindy at this event. We need as many of you as possible! I know, I know... this is Manatee Patriots meeting night but NAACP picked the date and your presence would mean so much.
Cindy welcomes any questions you might have for her. You may text or email them in advance if you choose or save them for the Town Hall event.
941-224-4331 or spray227@gmail.com, cindy@votecindyspray.com or submit them on the "Contact" page at votecindyspray.com
God bless you, God bless Florida and may God bless America,
Election Integrity Action Team Does It Again!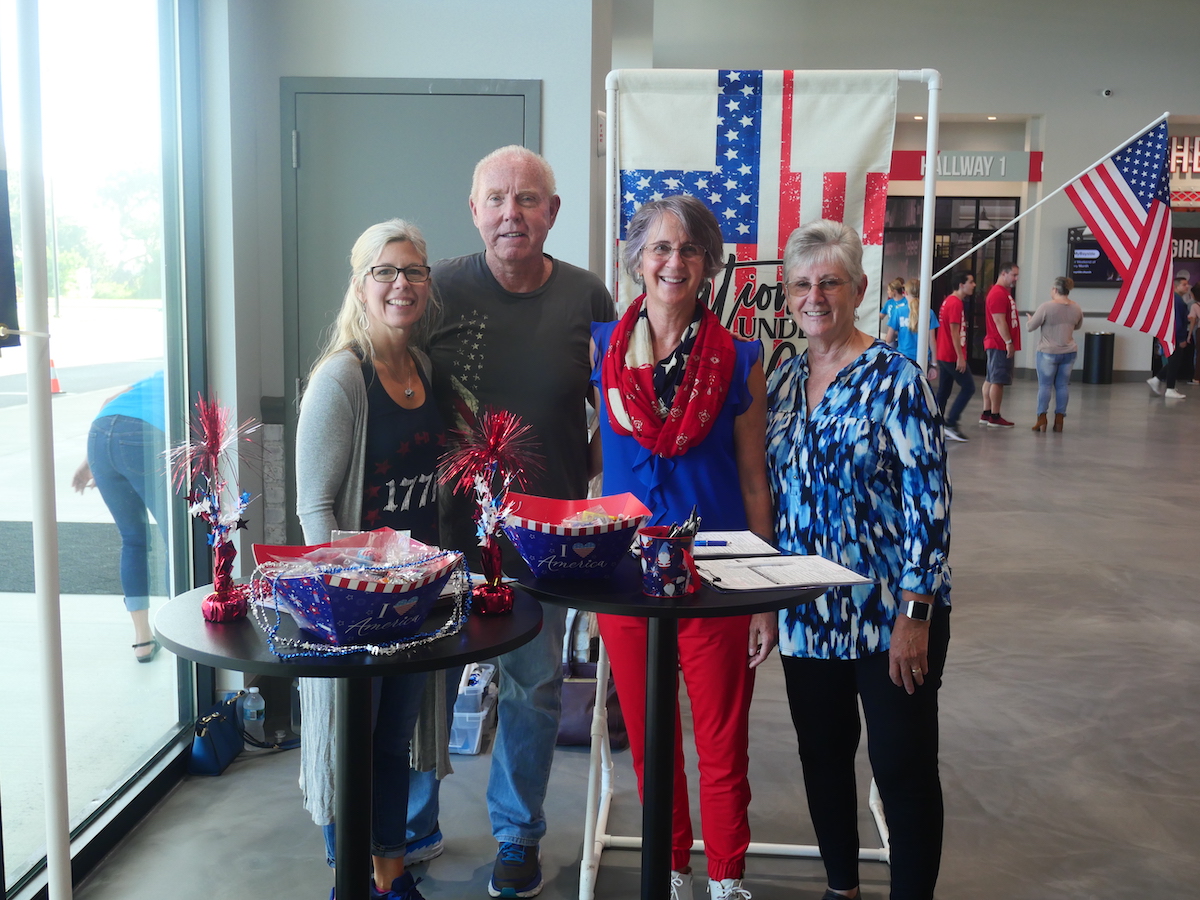 The Election Integrity Action team returned to the Faith-Based GOTV drive earlier today. The cheerful crew rolled out the Voter Registration forms this time at the Bayside Community Church North River campus in Parrish. The results: another 3 voter registrations bringing the total so far to a whopping 108 submissions!
Sign Up for Florida Fair Elections Brown Bag Lunch

Florida Fair Elections Coalition (FFEC) is a group dedicated to improving the election system in the state of Florida. This active group hosts a weekly Zoom meeting to discuss important topics related to Election Integrity. The list of speakers include subject matter experts from across the country and their discussions provide deep insights into our elections system. The meetings are held Thursday at noon. In order to participate you are asked to complete a short form, the link for which is provided below. Once complete, you will receive a Zoom meeting link directly from the organizers. So sign up today and learn how you can help improve our election systems! Click the button below to go to the form.

Constitution Day Breakfast Hosted by the Manatee County Republican Liberty Caucus with 10% of revenue going to the
Florida Republican Liberty Caucus.
Our friend Kevin Wright reminds us that the Manatee County Republican Liberty Caucus will host a breakfast celebrating Constitution Day on Saturday, September 24th. 10% of the revenue will be donated to support the Florida Republican Liberty Caucus.
An Informed Citizenry is the best weapon against Tyranny!
Now more than ever, Conservatives need to be organized and informed. There still remains a number of Manatee Patriots subscribers missing vital information. So we are providing a link so that you can update your information in order for us to keep you informed on important issues, meetings, and events. To do so, simply click this link.